To Punish Or Not To Punish…?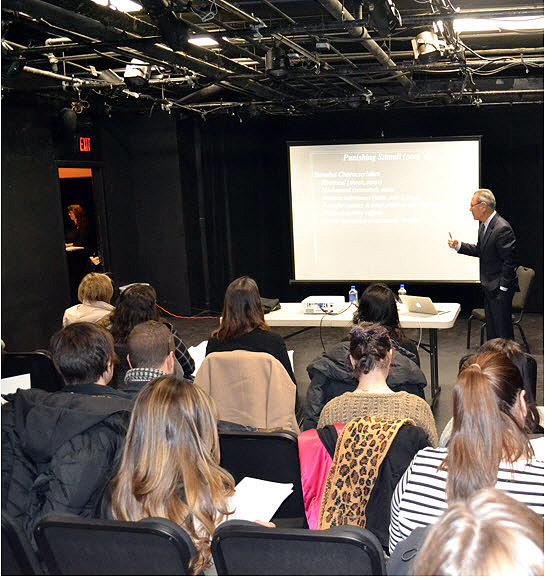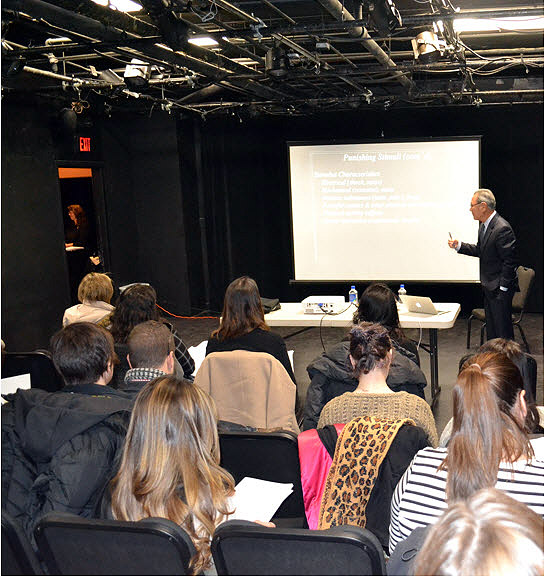 On February 19, 2016 S:US was honored to host a special workshop featuring Dr. Brian Iwata [pictured below], prominent researcher, clinician, and educator in the field of Applied Behavior Analysis (ABA).  Dr. Iwata spoke to an audience of behavior analysts, psychologists, registered behavior technicians and special education staff.
His topic was Evidence-Based Intervention and the Use of Punishment with individuals with severe mental health issues.  In his lecture, Dr Iwata addressed the question of whether it is ever appropriate to use more intrusive interventions to shape behavior and how a clinical team can take steps to make sure that an individual's civil right to effective treatment is met.  He also shared the best practice measures that ensure that the least intrusive and most effective treatments are used.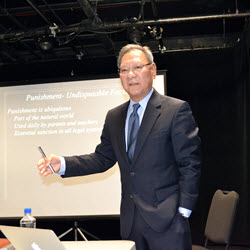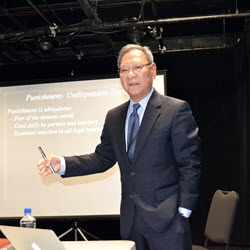 Before he began his lecture, Dr. Iwata commended S:US by saying, "I think what's so impressive is the range of services that S:US provides and the dedication of the staff.  I consult in the area of behavioral services and S:US has made a real commitment to developing quality behavioral services."