Urban Farms Live! Spring 2022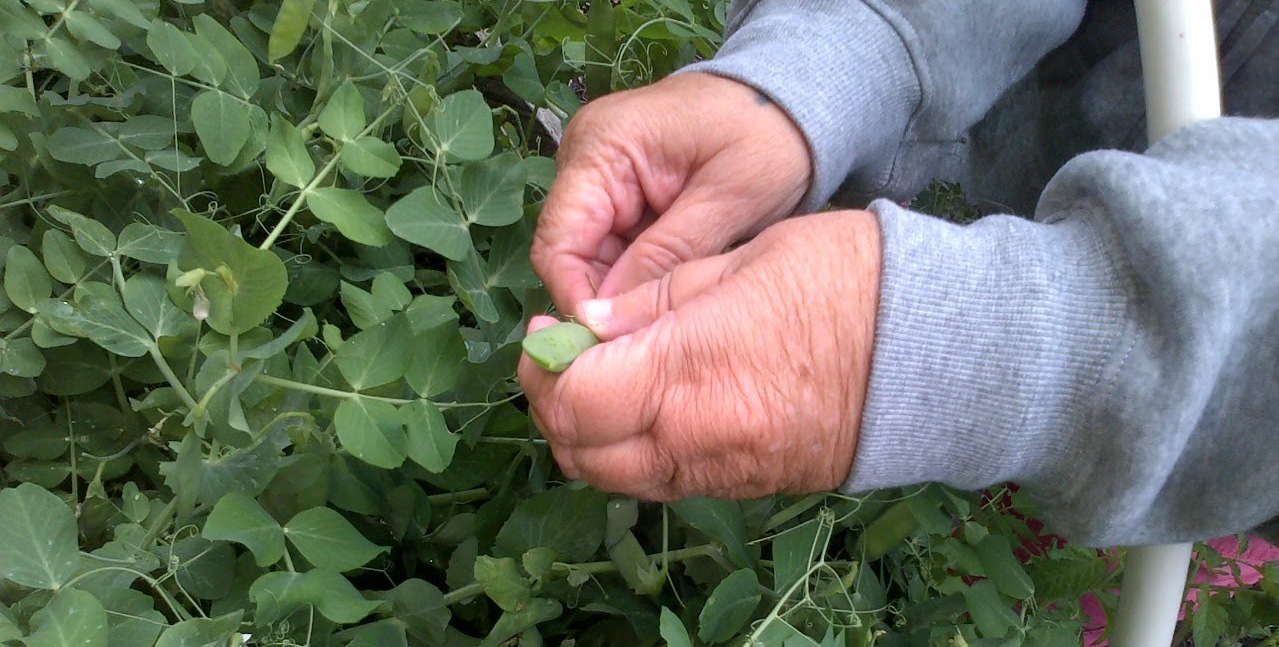 Photo credit: S:US
Join the Urban Farms team for our live Earth Day broadcast!
When: Friday, April 22, at 12 PM
Where: YouTube
Celebrate Earth Day with the Urban Farms team as we broadcast from a volunteer project installing a new garden box at an S:US residence!
S:US operates one of the largest urban agriculture initiatives in NYC. With more than 50 urban farms in the yards and on rooftops of our supported housing sites, the Urban Farms initiative employs many of the people we serve who have intellectual/developmental disabilities and engages 500+ people at the highest risk for homelessness, unemployment, and untreated medical, psychiatric and substance use disorders. Participants gain employable skills, generate income, build self-esteem, and learn about and enjoy the nourishing benefits of eating fresh produce.
---