World Day of Social Justice

February 20th was World Day of Social Justice, an international day recognizing the need to promote social justice, which includes efforts to tackle issues such as poverty, exclusion, gender inequality, unemployment, human rights, and social protections.
I truly believe S:US is all about social justice – righting societal imbalances and creating opportunities for all. For more than four decades, S:US has served individuals and communities that face complex and intersectional issues compounded with poverty and socioeconomic needs. S:US' core mission is about our steadfast commitment to remedying the disparities caused by racial discrimination, bias and health inequity, and eradicating these within our practices and programs to help us move towards true social justice.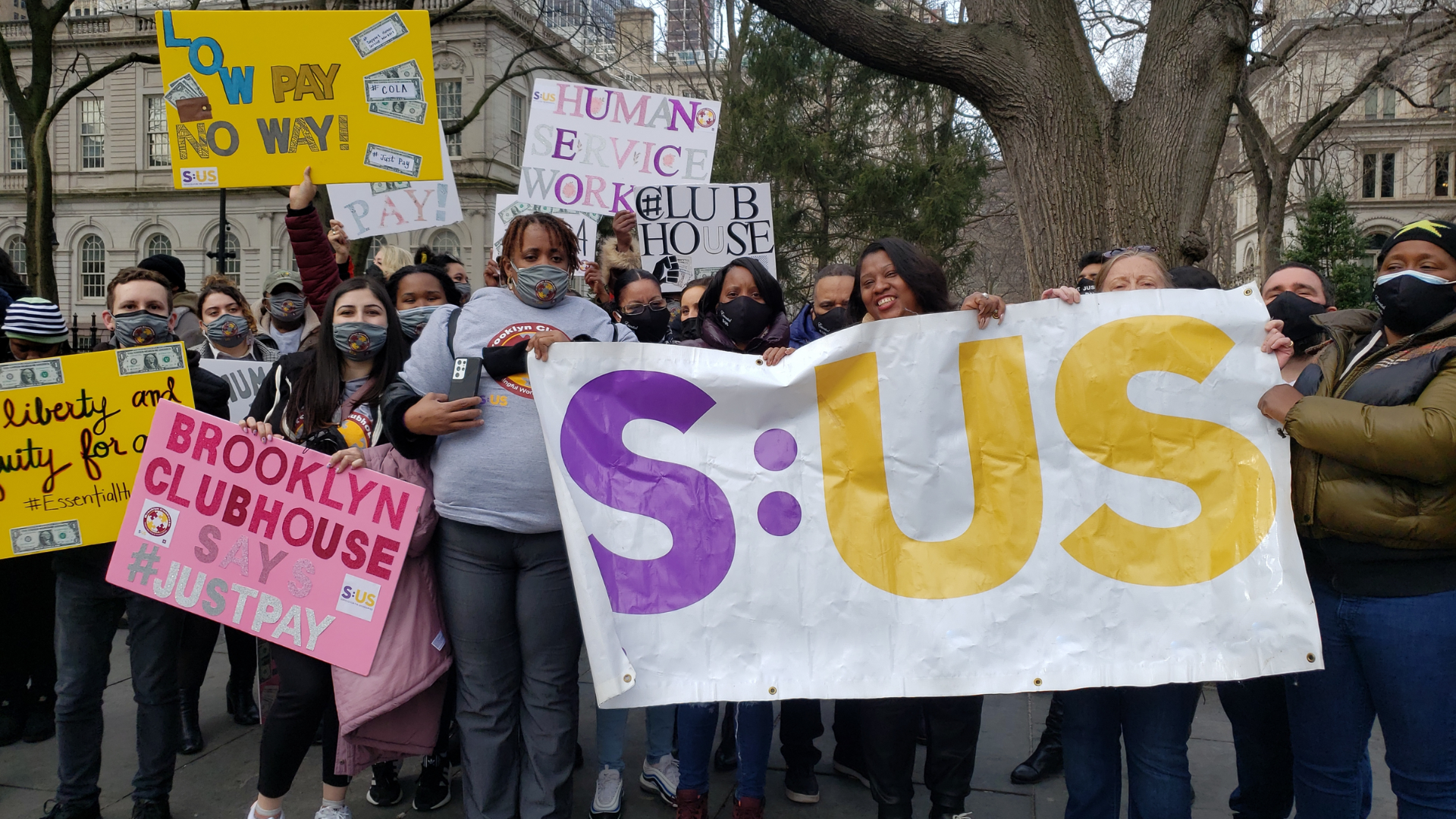 There are a few critical areas that we work in that contribute to social justice – access to quality, timely health and behavioral health supports, services, and treatment; employment opportunities for all, as well as having a diverse, equitable and inclusive workplace of choice; safe, dignified, beautiful affordable and supportive housing; and food security.
These are just a few of the ways that we address social injustices and other systemic barriers that have negatively impacted our communities. Truly, our purpose is to transform lives, improve neighborhoods, and boost future generations. Because no New Yorker should struggle alone when we can all stand together.
---