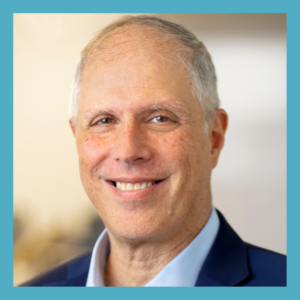 In 2023, Services for the UnderServed (S:US) provided safe homes and essential support services to over 37,000 New Yorkers, including people who have experienced homelessness, people with mental health and substance use challenges, and people with intellectual/developmental disabilities. We are grateful to all of our stakeholders — our staff, Board members, individual donors, government, foundation, and corporate funders, and volunteers for helping us positively impact the lives of so many people this year.
New York is currently facing unprecedented and simultaneous housing, cost-of-living, and mental health crises. S:US is uniquely positioned to respond to these crises and provide stability and support to people who are most in need.
To address these challenges, S:US continues to provide life-changing services to the most marginalized members of our communities while focusing on expanding our supportive housing network, our food security programs, and our initiatives to treat and prevent opioid use. The following Impact Report shows just some of what S:US has been able to accomplish this year.
Thank you so much to our dedicated community of supporters for helping make this work possible.
Sincerely,
Perry Perlmutter