Chef and S:US Board Member Andrew Zimmern Named Goodwill Ambassador for UN World Food Programme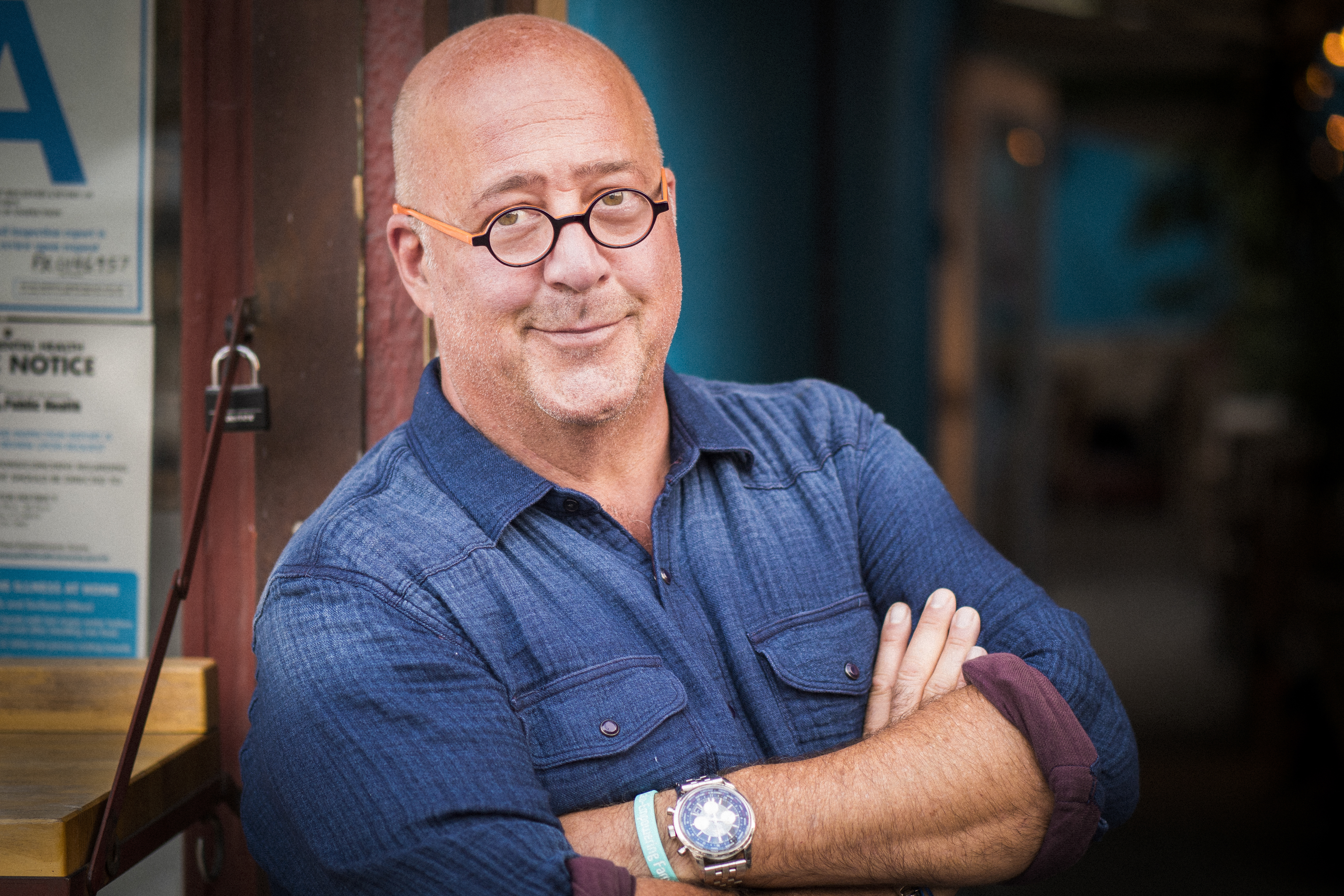 Photo credit: Andrew Zimmern
Congratulations to Celebrity Chef and S:US Board member Andrew Zimmern, for being named a Goodwill Ambassador for the UN World Food Program.
According to the UN World Food Programme, Zimmern will use "his voice and platform to fight for global hunger and educate the public on food waste."
"I am so grateful to the World Food Programme for asking me to help in their global effort to fight hunger and food waste. We have it within our power to reverse the ravages of our own ignorance, inefficiency and selfishness," said Zimmern. "A healthy and remade food system is within our grasp and because we are enduring a global existential climate crisis we have a clock running down that is making that work even more challenging. We have the skill set needed to feed a hungry planet, yet many countries lack the will or resources to see the job through. The WFP is working diligently around the world on real, lasting solutions and I am honored to assist them."
Zimmern has been outspoken about his past experiences with homelessness and addiction, and was honored by S:US in 2018 for his leadership in raising awareness, combating stigma, and increasing opportunities and the quality of life for people experiencing homelessness, poverty, mental illness, and disability. Watch Zimmern tell his story.
This year, Zimmern hosted "What's Eating New York?," two virtual events with S:US featuring a panel of experts to discuss hunger and homelessness in New York City.
---