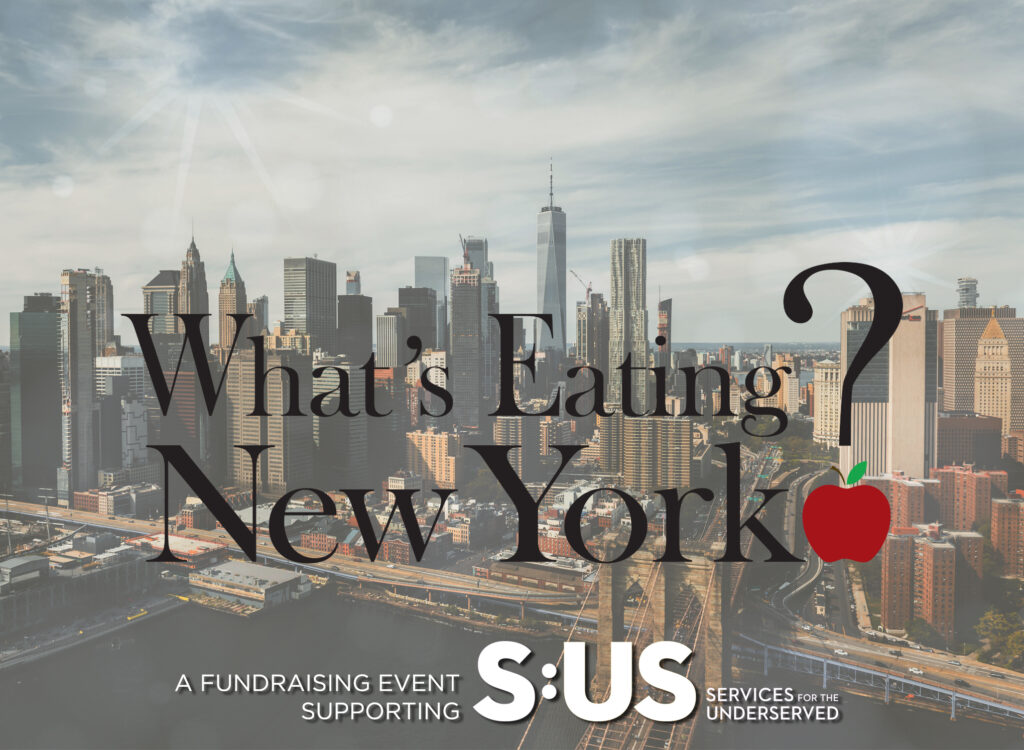 A three-part series of virtual events, hosted by Chef Andrew Zimmern
What's Eating New York? will feature stimulating conversations focused on issues impacting the lives of countless New Yorkers — issues that are core to S:US' commitment to contribute to righting societal imbalances.
Plus
Performances by special musical guests at each event!
---
THIRD AND FINAL EVENT TOPIC IN OUR THREE-PART SERIES:
ADDICTION

TUESDAY, OCTOBER 12, 2021

HOSTED BY: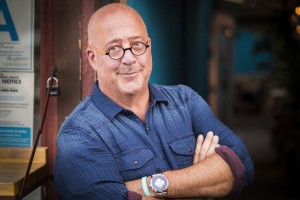 Andrew Zimmern – website
Chef, TV Personality, and Member, S:US Board of Directors





PANELISTS AND MUSICAL GUEST:  
We are working on confirming an exciting panel and musical guest for our final event. Please stay tuned for details.  
View Event #1 and Event #2 by clicking HERE.
Learn more about our panelists from past event.
View the digital journals from our past two event by clicking HERE.


EVENT CO-CHAIRS:
Josh Bider
Erin Felker Bond
Linda Nguyen
Jen Press Marden
Gail McCallion
Marie Isabelle Palacios-Hardy
Deborah Wolfe
Members, S:US Board of Directors
---
S:US would like to thank our generous supporters
– VISIONARY –
– PRINCIPAL –
– UNDERWRITER –
– CHAMPION –
– PATRON –
– SUPPORTER –
– ADVOCATE –