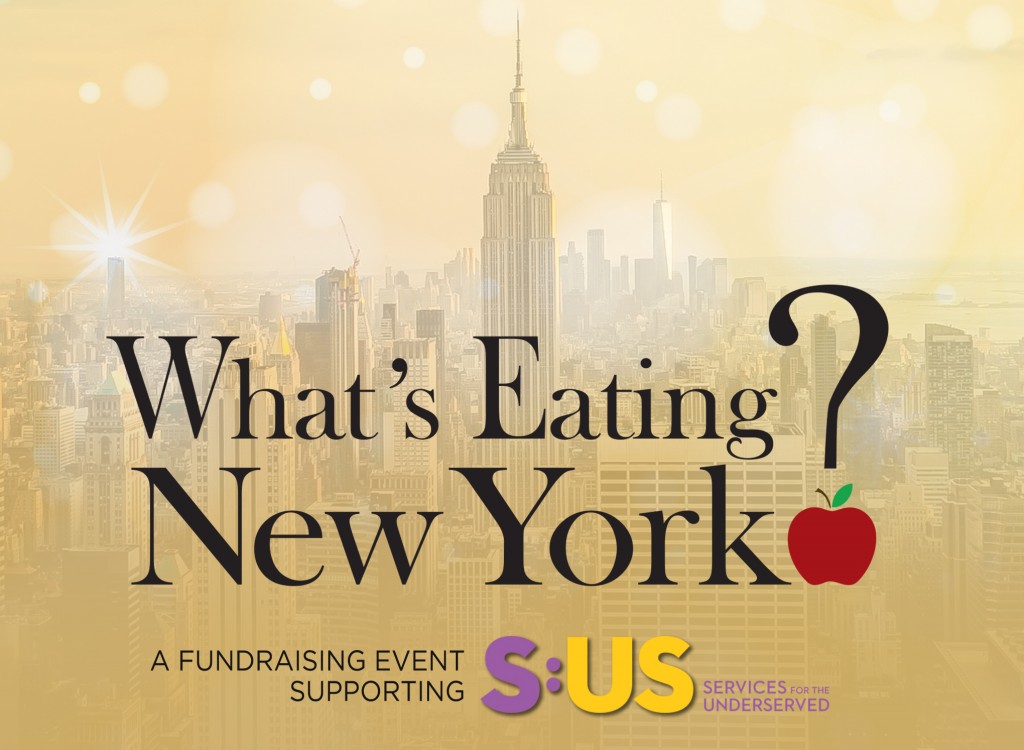 A three-part series of virtual events, hosted by Chef Andrew Zimmern
What's Eating New York? will feature stimulating conversations focused on issues impacting the lives of countless New Yorkers — issues that are core to S:US' commitment to contribute to righting societal imbalances.
Plus
Performances by special musical guests at each event!
EVENT TOPIC #1: HUNGER
TUESDAY, JANUARY 26, 2021
6:30 pm EST
VIA ZOOM
(link provided after 2-step registration process)

Please feel free to forward this event to your friends, family and co-workers.
HOSTED BY: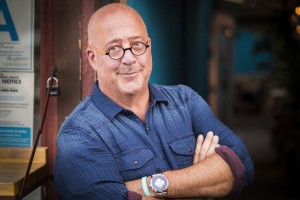 Andrew Zimmern – website
Chef, TV Personality, and Member, S:US Board of Directors





A CONVERSATION WITH:  
Donna Colonna – website
President and CEO, S:US





Matt Jozwiak – website
Founder + CEO, Rethink Food
Nicole Ponseca – website
Cookbook Author, Social Justice Advocate, Restaurateur, Filipino food pioneer, Creative Director




Marcus Samuelsson – website
Award-winning chef, Restaurateur, Author, Philanthropist and Food Activist




Billy Shore – website
Executive Chair, Share Our Strength




SPECIAL MUSICAL GUEST:
Michelle Branch – website
Grammy Award-winning Singer / Songwriter




FUTURE EVENTS AND GUESTS INCLUDE:
Event Topic #2: HOMELESSNESS
Event Topic #3: ADDICTION
Hosted by Chef Andrew Zimmern
Dates, Panelists, Musical Guests: To be announced

EVENT CO-CHAIRS:
Josh Bider
Erin Felker Bond
Jen Press Marden
Marie Isabelle Palacios-Hardy
Deborah Wolfe
Members, S:US Board of Directors

S:US would like to thank our generous supporters
PRINCIPAL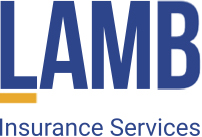 William & Erin Bond
Erin & Peter Friedland
Ed & Fernanda Hubbard
Jen & James Marden
Marie Isabelle Palacios-Hardy
Janine Tramontana & Gareth Old

UNDERWRITER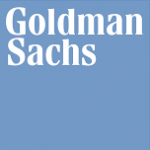 Lawrence Hamdan
CHAMPION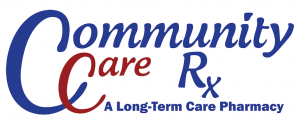 Donna Colonna
PATRON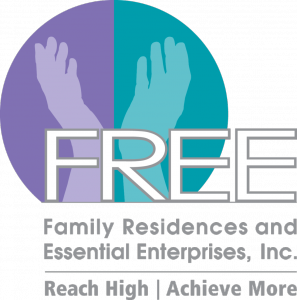 Josh Bider
John A. McKesson
Carolyn Powell
Thomas Juul-Hansen, LLC
Stacey Weston & Jean-Patrick Guilbert
SUPPORTER

Access to Psychiatry Program
Ty & Amelia Brewer
Richard and Fran Hofstetter
ADVOCATE
Nina Bond
Tracy Tang Limpe
Monica Santos
Please check our FAQ page, or email acano@sus.org with any questions.