Supporting Recovery Month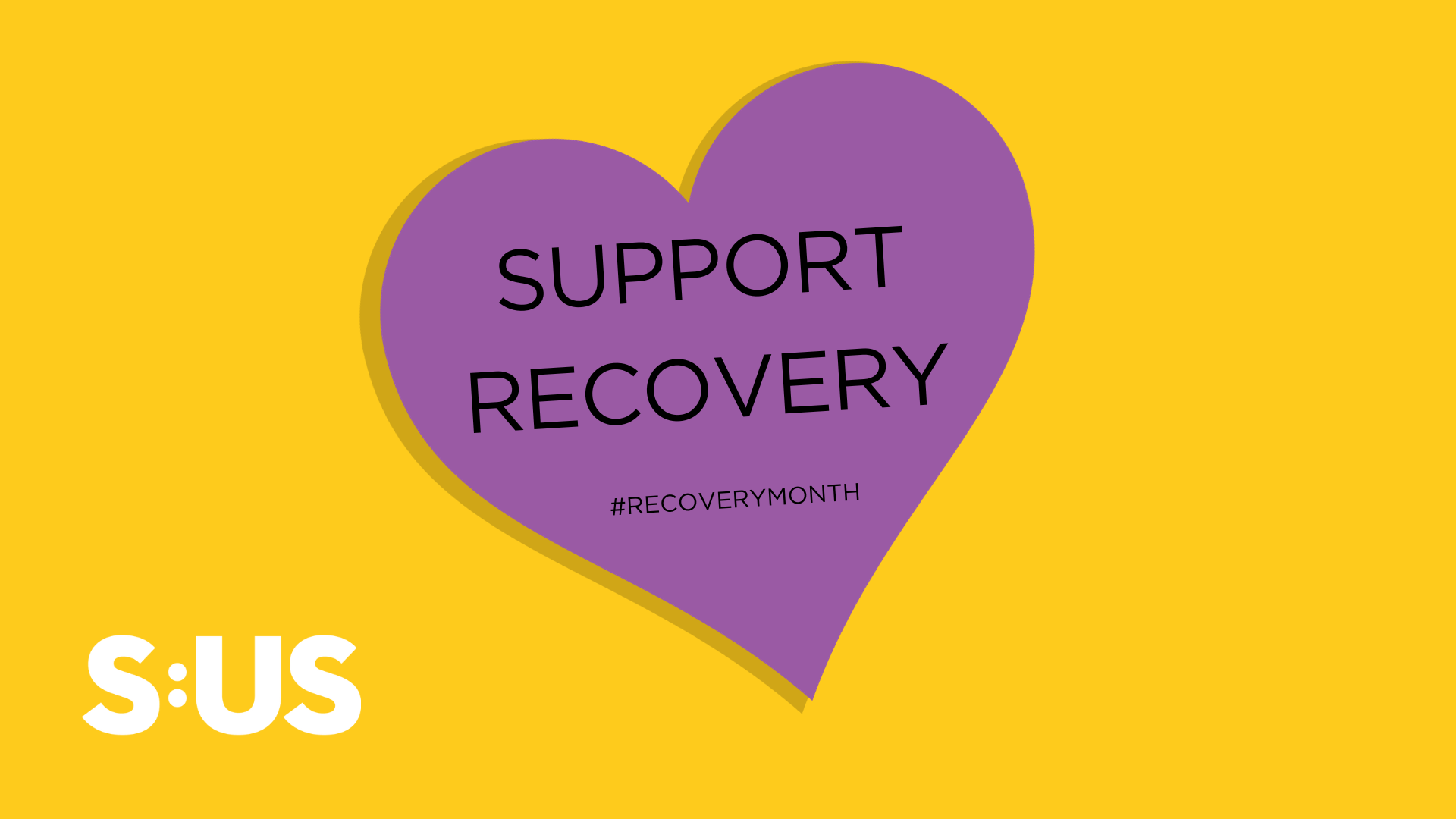 Millions of Americans have a substance use disorder (SUD), and it remains an important health issue in our country.  September is National Recovery Month. This month, we celebrate the more than 20 million Americans who have had the courage to seek help for substance use disorder, showing millions of others that recovery is possible. We honor their resilience and recommit to making sure that every American has access to the services and support they need to rebuild lives of purpose and hope.
Recovery is possible for everyone. Treatment can save a life and can help people with substance use disorders recover from addiction's powerful effects on their brain and behavior. Treatment and recovery make it possible for individuals, families, and communities to heal and thrive.
S:US has more than 45 years of experience providing recovery and treatment services in New York City. Our programs serve primarily BIPOC (Black, Indigenous, and People of Color) communities. The people we serve are often the hardest to reach as they are homeless or formerly homeless, have unmet or unaddressed behavioral health challenges, and have unmet needs including social determinants of health like food, transportation, and employment. We also launched a public health vending machine in Brooklyn, in partnership with the NYC Department of Health, which provides free life-saving harm reduction products and other health items.
We invite you to read these stories about persons served by S:US about their recovery journeys:
Brittany, Rotiesha, and Sheila have each overcome many obstacles in their lives and made progress in achieving stability. Learn why housing is essential for recovery and read their messages to others experiencing similar challenges.
Angel, Anthony, Barry, Danny, Darrell, Dennis, Desmond, Gary, Jose, Kevin, Michael, Paul, Richard, Robbie and Stan reflect on the tools and services that support their journey to recovery.
Thank you to our staff for supporting New Yorkers on their path to recovery.
---