Throughout the week of April 17th, S:US will host several events that the community can participate in focused on food security issues including a food drive, the launch of S:US' third community fridge, a volunteer day of service with our Urban Farms program, and more. Click the links below (if applicable) to learn more about each event.
White Paper on Food Justice
Uniting on Food Justice: An Innovative Approach from a Health and Human Services Organization,
We believe that food should be available and accessible to all communities. Our white paper provides an overview of food security, provides examples of best practices in food justice, and a call to action to eradicate food insecurity in our communities.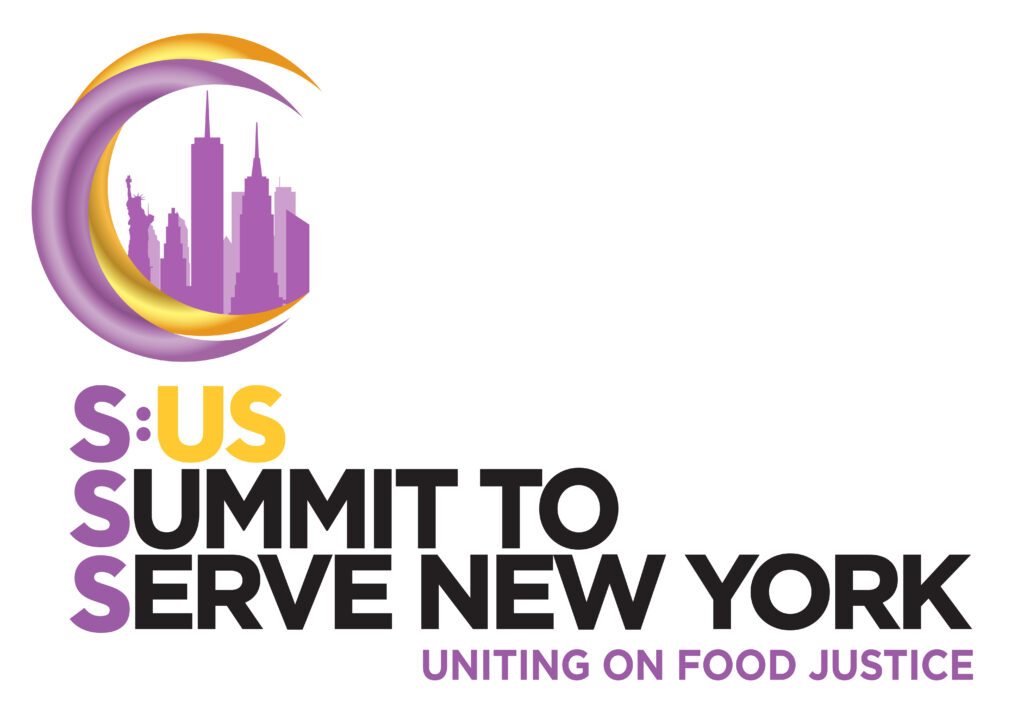 WEDNESDAY, APRIL 19TH
S:US' core mission of driving scalable solutions to transform the lives of people with disabilities, people in poverty and people facing homelessness is predicated on embracing the solutions that contribute to righting societal imbalances and ultimately creating opportunities for all. At the heart of what we do is a firm commitment to eliminating the disparities caused by racial discrimination, bias and health inequity, and eradicating these within our practices and programs to help us move towards true social justice.
The first of Summit to Serve New York conferences, which will address social justice themes, will focus on Food Security. This half-day gathering will feature noted community leaders in the NYC-region food justice movement, diverse speakers from multiple sectors, and organizations serving New Yorkers in the food security and food justice space showcasing their work.

Community Fridge Launch and Food Drive Drop Off
FRIDAY, APRIL 21st
S:US' Spring Food Drive is one of many actions S:US is taking to combat food insecurity among the people we serve – and we need your help. Food security is defined as universal access to adequate nutritious, affordable, and culturally/personally appropriate food. Recent data collected by S:US shows a significant portion of our S:US community experience some level of food insecurity. Between March 15th and April 20th, S:US is accepting donations of needed food items as identified by our staff and the people we serve as part of our commitment to ensuring an equitable, participatory food system and supporting the people we serve to live their healthiest lives.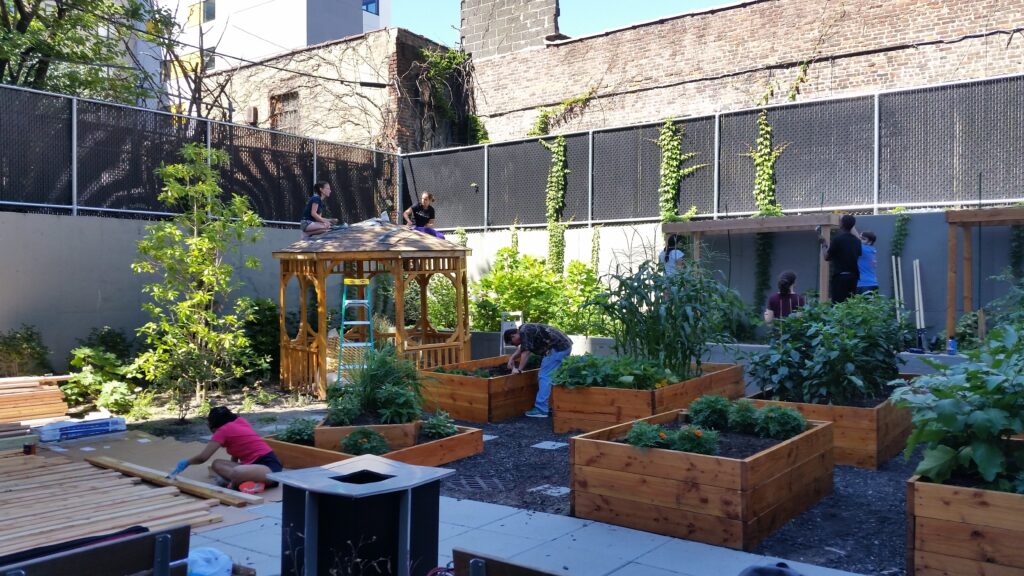 Urban Farms Day of Volunteer Service
Let's Build Some Gardens!
In celebration of Earth Day, please join us as we renovate the backyard spaces at three of our supportive housing programs for the upcoming growing season. Projects include demolition of some of the older raised beds and building new raised bed frames, amending the soil, and general cleanup. No specific skills required; just a willingness to work and get dirty.
SATURDAY, APRIL 22nd
10am – 3pm
Pizza will be provided
518 W 159th St, Manhattan
Please dress to play in the dirt, wear closed toe shoes, and bring a refillable water bottle.
If interested, please email Minjung Park at [email protected].
Please feel free to share.